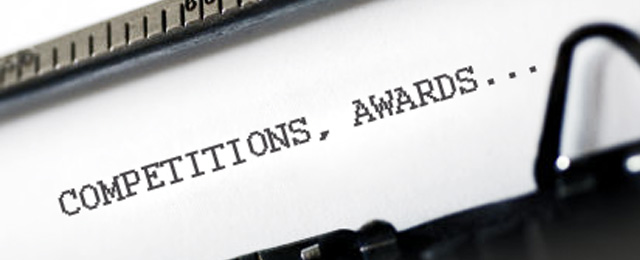 Awards, competitions
5 August 2015
!!!We won 3 gold stars to the Great Taste of London 2015!!! 🙂
Judges comments:
"Flavours sit somewhere between stone and citrus fruit and the odd cherry in there for good measure – it is so

balanced

. This is an accomplished blend with a

lovely

lingering finish. Wow, this flavour is

very special

–

the team love it a lot, in fact the entire room love it

. Table 1: Agree with the above comments. A fantastically clean

espresso

with a wine-like quality and hedgerow berry notes.

6 June, 2015 Campofilone, Italy

5 June, 2015 Fano
Regional conference of the fair trade of Marche

20-22 March, Cerea(Vr), Viniveri 2015
12th edition of the VINIVERI,
The salon of wines according to nature.

01. 03. 2015
2nd Italian Aeropress Championship
We have roasted an amazing single origin from Kenya kindly offered by Falcon Green Coffee importers!
"A classic Kenyan coffee with intense citrus notes & sweet vine tomato flavour"
SCAA 88.5 – 30KG vac-pac
23. 10. 2014

The 2014 Gold medal was awarded to
Perfero Caffè's Perfero Velvet espresso blend
by the Internationa Institute of Coffee Tasting.
08. 11
. 2014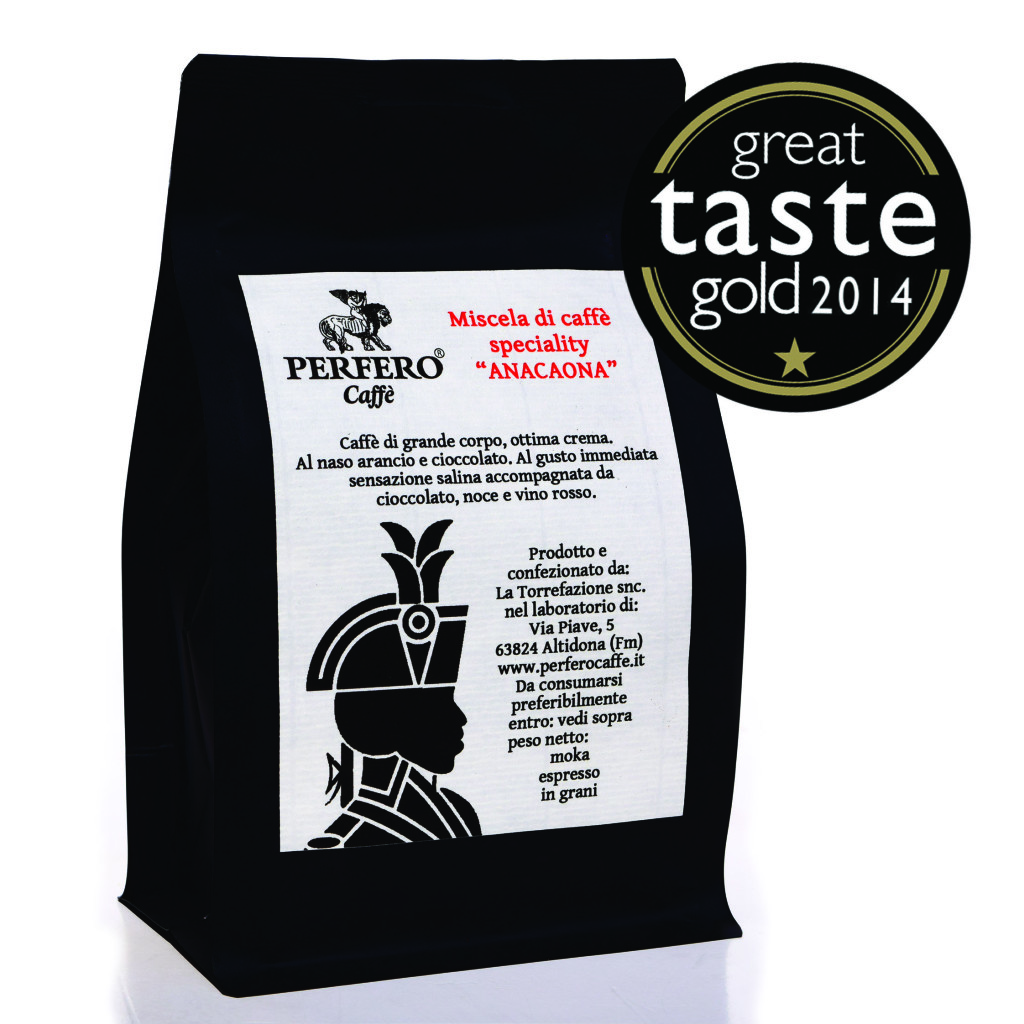 Another confirmation, after that of 2012, from the prestigious London's Great Taste which is the recognized benchmark for specialty foods and beverages: we are pleased to announce a gold star for our "Anacaona, Golden Flower" .

Good crema. Salty and savoury notes. Good sweetness there. Some gentle ashy notes and other high notes. Good chocolate, red wine and walnuts aftertastes.
06.16.2014                                                                                                                                                                                                                                                                                                                                                           Visit of the Sheikh of Quatar Al-Qahtani                                                                                                                                                                                                                         and his son.
                                                                                                                                                                                                                                                                                                                                                                                                                                                                                                                                                                                             05.17.2014
1st Italian Championship AEROPRESS
Perfero Coffee has been selected as the sole supplier for the race.
For the occasion it was proposed a coffee from Guatemala Cooperative "San Francisco de Asis."



08. 15. 2012.
Gold Medal
Great Taste of London
With the following judgment:
Aroma: Really good pleasant aroma
Appearance: Deep dark and rich
Texture: Lovely and smooth
Taste: Well rounded, smooth with a good depth.
Beautifully roasted from coffee.