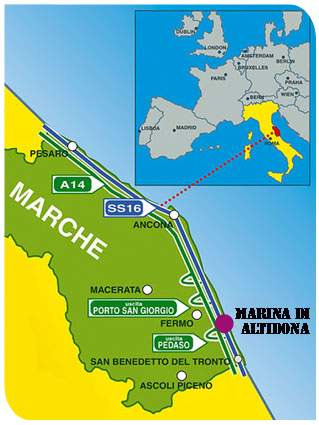 The green coffee beans are first toasted, then blended, in Marina di Altidona, sandwiched between the sea and the Apennine mountains which form the backdrop to the picturesque Aso valley. A blend of colours and scents from this unique area are, in turn, reflected in the character of the unique blend that is Perfero.
LA TORREFAZIONE DI PIOPPI DANIELE & MERIGGI SIMONE Snc
Registered office: Via Roma 32/A Fermo (FM) 63023 Italy
Laboratory: Via Piave 5 Altidona 63017 (Zona artigianale Marina di Altidona)
Tel.: 0039 3496889186 – 0039 328 2713391
info@perferocaffe.it

Exclusive Agent for Ukraine
Coffee Stream, Shallet, 1 str., Kiev, Ukraine
+380665584238
info@coffee-stream.com
Exclusive Agent for Hungary
Perfero Magyarorszag Kft.
Orgona u. 3, 8200 Veszprem
Tel/Fax: +36  88 781 487, Mobil: +36 20 546 9888
perfero@perfero.hu
Exclusive Agent for Russia
Vitaliagroup S.R.L. Unipersonale
Porto San Giorgio (FM) Via Arosto n. 47
Cell. +39 3281576949
vitaliagroup@gmail.com