Perfero 2.0
Perfero Caffè stems from a friendship and a passion for coffee. Our first roasting was in 2010 using our 1950's model Vittoria 119. More than just a work tool, our Vittoria was the heart and soul of every working day. Even now that a brand new Probaton 25 continues its work, we wanted Vittoria to be not only decorative but a central element of our roasting.
We invite you to visit our site leaving you with this prayer of Shaykh ashShadili: "My God, make this coffee a light for my eyes …"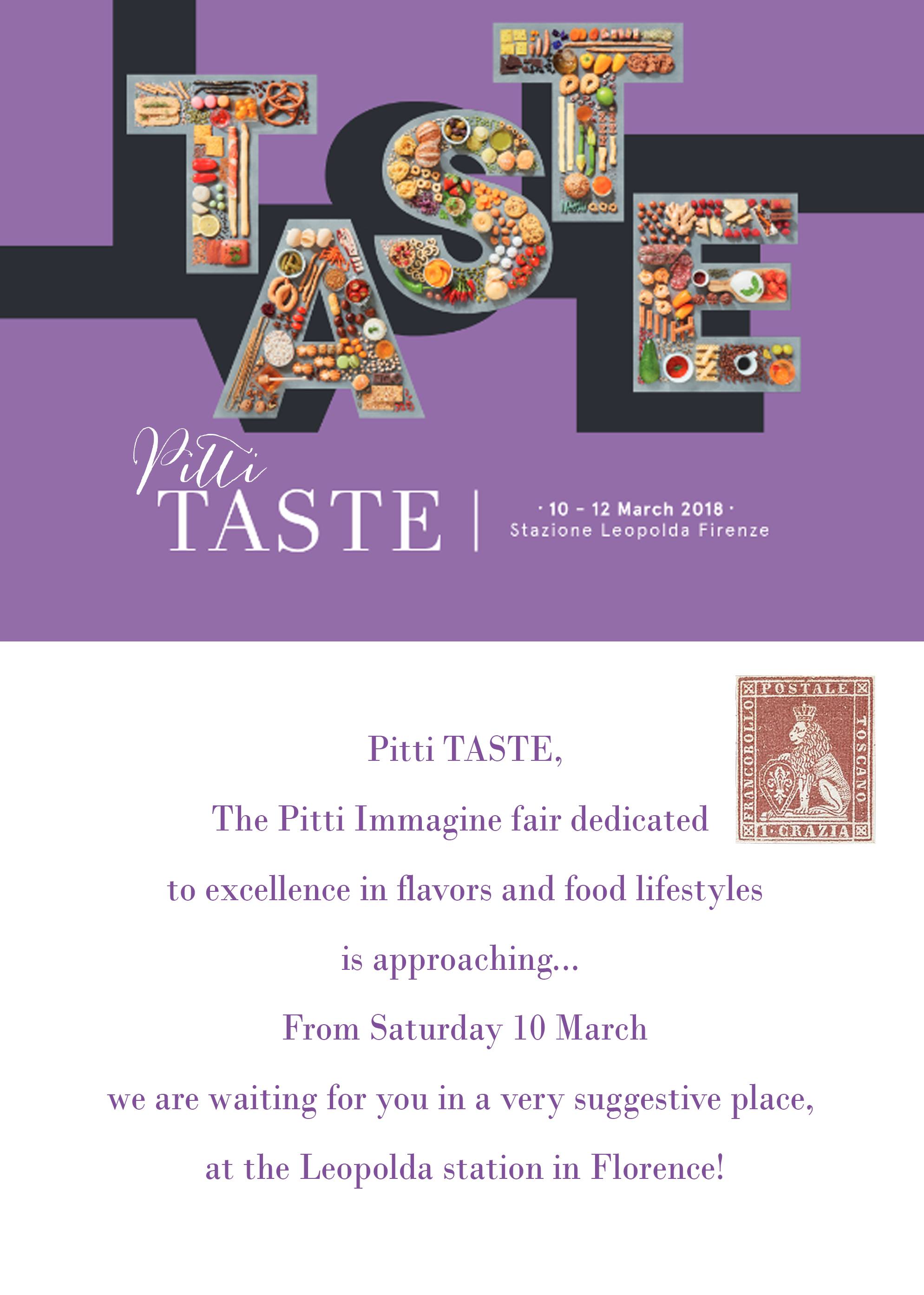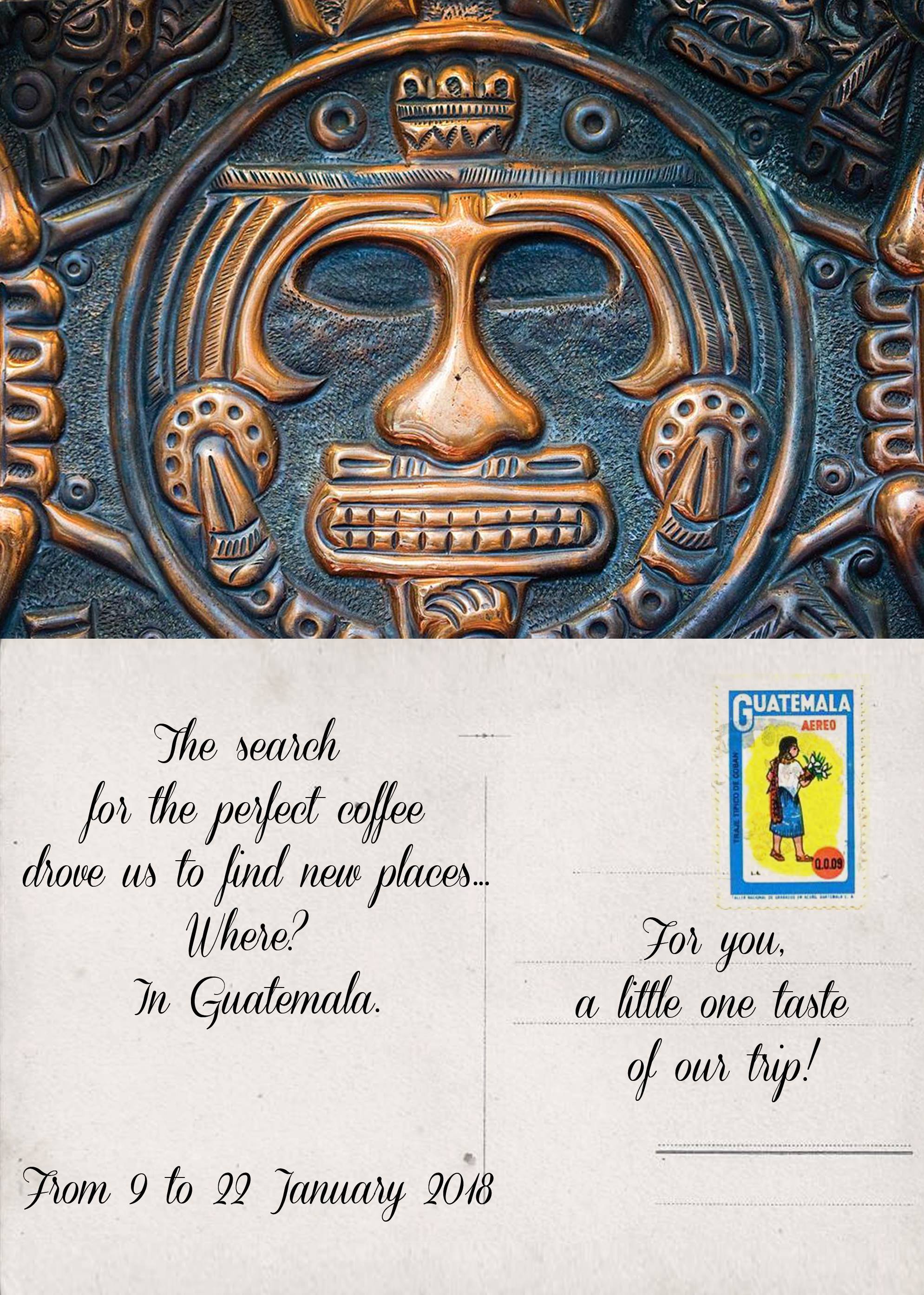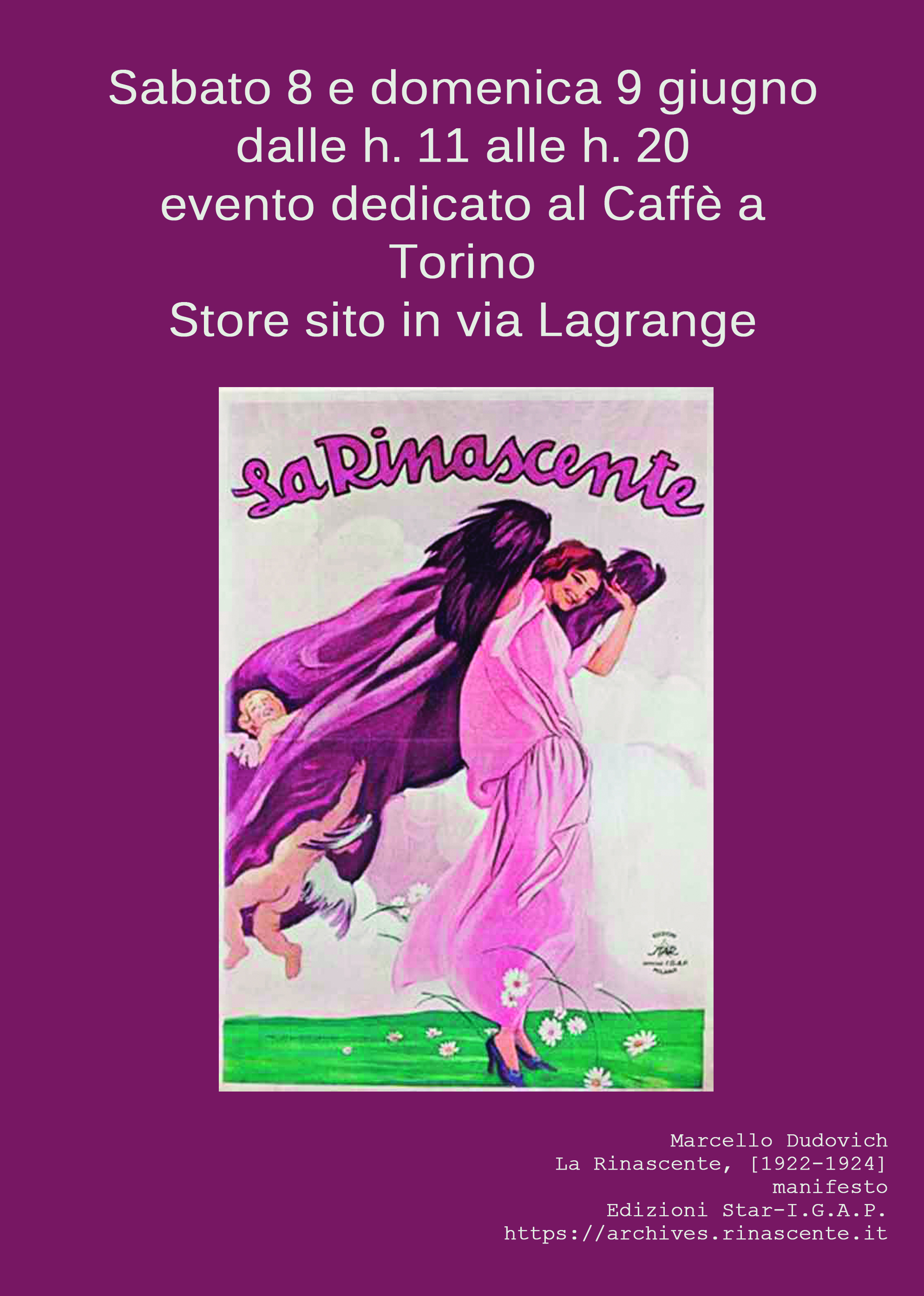 Qui ho trovato un caffè a dir poco speciale, aromi e gusti mai sentiti, una ricerca della perfezione quasi maniacale. Consigliatissimo!!!!
Veramente buono il caffè proposto da Perfero. Tante varietà per conoscere a fondo un mondo così poliedrico. Simone e Daniele, i proprietari, felici di dare informazioni: di quando in quando fanno eventi per presentare i loro prodotti, creando belle atmosfere. Quindi qualità + competenza+ simpatia. Una bella miscela!
There's a world of difference between a smile and a 'come stai?' and the Perfero way of a beaming 'Ma, grande amico!' with a big hug. Coffee today is where wine was 30 years ago. Perfero Caffe takes you to a deeper level than you knew existed with expertise and a genuine pleasure in the higher standards of true artisans.. Organoleptic!
Our 1950's model Vittoria 119!